Managementteams always face challenges. Whether it concerns strategic, tactical or operational changes in the organization. The purpose of an adjustment is always to make the organization vital and sustainable, so that continuity is guaranteed.
It is a continuous challenge to find the right balance between your employees, your business processes, business systems and structures. Your organization is constantly changing, just like the environment in which your organization finds itself.
We work together with you on a tailor-made integrated solution to prepare your organization for sustainable change.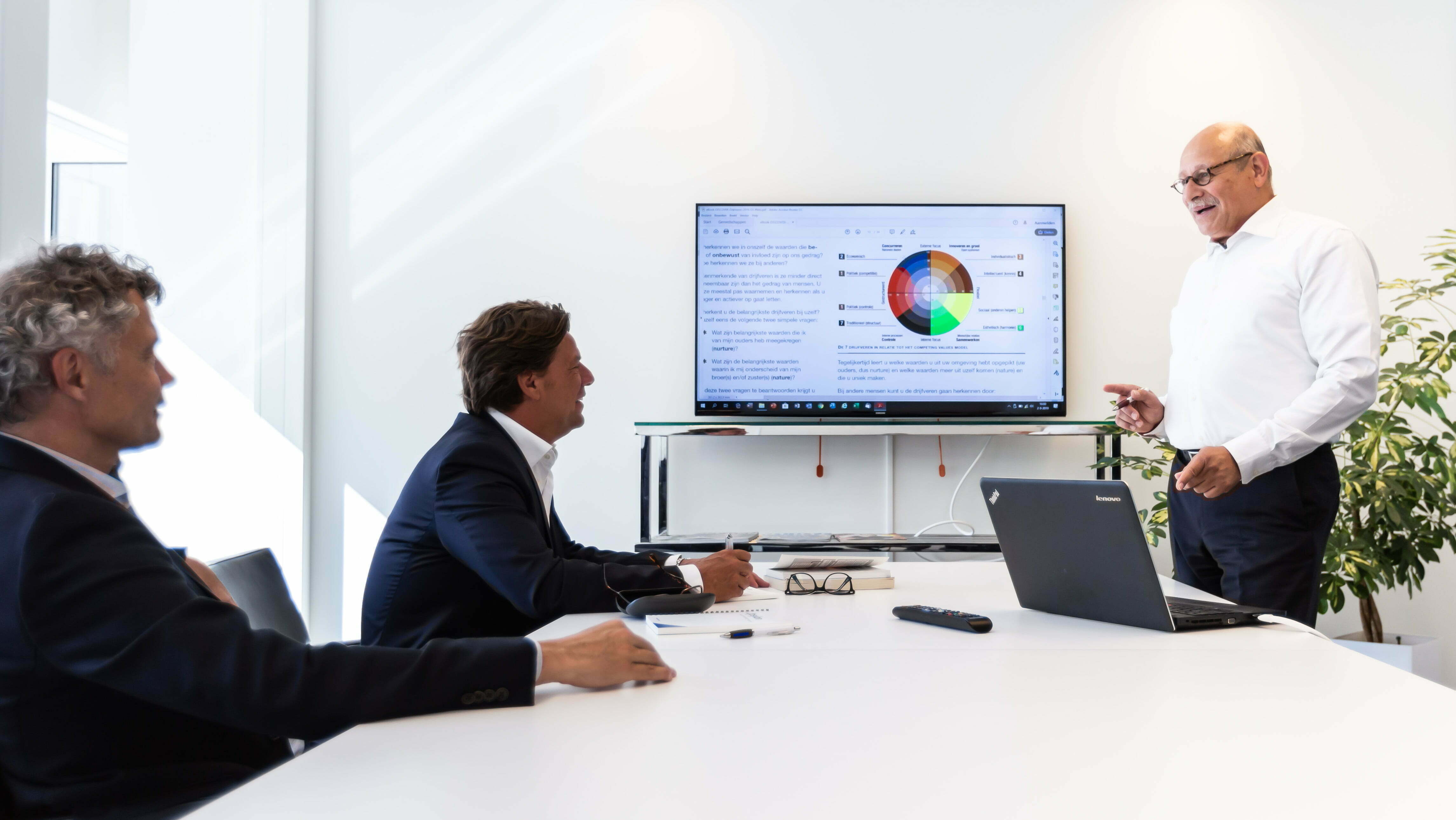 Due to internal or external developments, you are regularly forced to change the course of your organization. Customers ask for other services or products, legislation changes or your technical systems are due for renewal. Functions change with it and get a different content.
You also want to stay one step ahead of the competition. These are reasons to devise a different strategy together with your employees. With our services you are assured of knowledgable and committed advisors who are happy to help you.