.
SERVICES
We guide your organization and your people step by step towards successful development.
.
Method
We use our expertise to make a thorough and objective analysis of our customers' issues.
.
Our happy customers
We are privileged to work for these great customers
.
Jobs
Our customers are always looking for great talent
.
Our customers
Testimonials
What do they say about us
Ypsylon is a great and result-oriented collaboration partner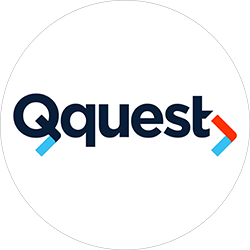 Ilse Blad
Qquest B.V.
Ypsylon is a professional extension of our HR department.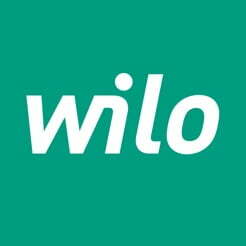 Esthel Jurg
Wilo Nederland B.V.
Ypsylon is a professional HR service provider that communicates well.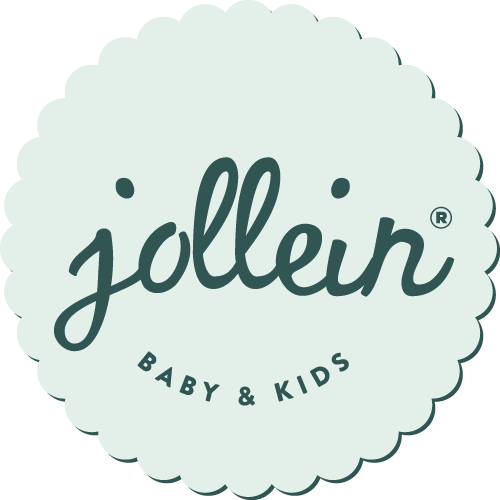 Wim Smits
Jollein
Ypsylon stands out in involvement and analytical power.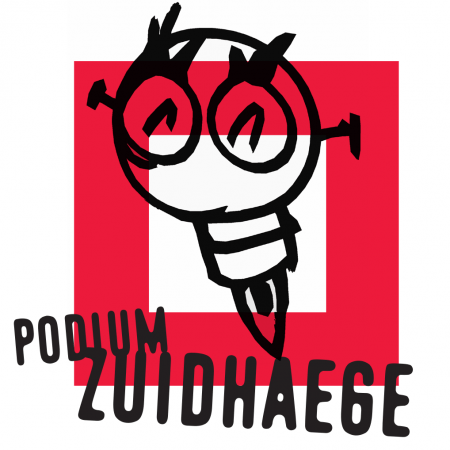 Edgar Anholts
Podium Zuidhaege
.
Latest news
FD artikel – woke organisaties worden geboycot en lijden financiële schade Het artikel ''go woke, go broke'' dat onlangs in…

Read More

Anno 2022 is bijzonder veel onderzoek en materiaal beschikbaar over hoe organisaties de inclusiviteitsgedachte kunnen benutten om te groeien, competitief…

Read More

Ben jij al overtuigd van het nut van het afnemen van assessments? Lees verder om te weten welke voordelen het…

Read More