De huidige krapte op de arbeidsmarkt maakt het noodzakelijk om diverse instrumenten in te zetten bij het vervullen van directie en c-level posities.
Binnen de Ypsylon HR Groep hebben wij ruime ervaring met het invullen van directie en c-level van posities.
The wishes of you as a client must be completely clear at the start of every search process. In an in-depth interview with the stakeholders of your organization, various points of attention are discussed;
the company, the market in which it operates and the activities of the organization are discussed.
the job description is sharpened and deepened.
the relevant competences are mapped.
the primary and secondary employment conditions are discussed.
the positions, sectors and companies where potential candidates may be employed are exchanged.
the recruitment strategy and the timetable are determined and recorded.
Direct Search is de meest directe manier om geschikte kandidaten voor directie en c-level posities te identificeren en te benaderen. Research en sourcing worden discreet uitgevoerd voor specifieke marktsectoren bv. private equity owned companies en family owned companies. Executive kandidaten die niet actief op zoek zijn naar een nieuwe directie of c-level positie, maar hier wel in geïnteresseerd zijn, worden bereikt.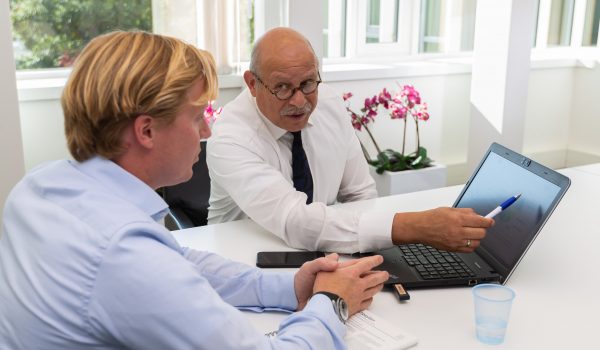 Ypsylon HR Groep ontzorgt u bij het gehele executive search-proces; van intake tot en met de aanstelling en evaluatie.
Gedurende alle stadia van het proces zullen wij grondig en zorgvuldig communiceren. Dit betekent dat wij zowel executive kandidaten, als u goed informeren en op de hoogte houden, een krachtig face-to-face interview afnemen met de kandidaten en goede complete kandidaat introducties zullen sturen. Dit garandeert dat de juiste persoon op de juiste plek terecht komt.