The current shortage on the labor market makes it necessary to use various instruments when filling management and c-level positions.
Within the Ypsylon HR Group we have extensive experience in filling management and c-level positions.
The wishes of you as a client must be completely clear at the start of every search process. In an in-depth interview with the stakeholders of your organization, various points of attention are discussed;
the company, the market in which it operates and the activities of the organization are discussed.
the job description is sharpened and deepened.
the relevant competences are mapped.
the primary and secondary employment conditions are discussed.
the positions, sectors and companies where potential candidates may be employed are exchanged.
the recruitment strategy and the timetable are determined and recorded.
Why choose Ypsylon:
Management and C-level of positions from 110k

Specialist in HR en Finance

Specialist in IT en Sales & Marcom

Senior executive search consultants

In-depth analysis with stakeholders

Broad labor market expertise

Creative Direct Search approach

Intensive process guidance and evaluation

Motivating candidate experience
Direct Search is the most direct way to identify and approach suitable candidates for executive and c-level positions. Research and sourcing are carried out discreetly for specific market sectors eg private equity owned companies and family owned companies. Executive candidates who are not actively looking for a new management or c-level position, but are interested in it, are reached.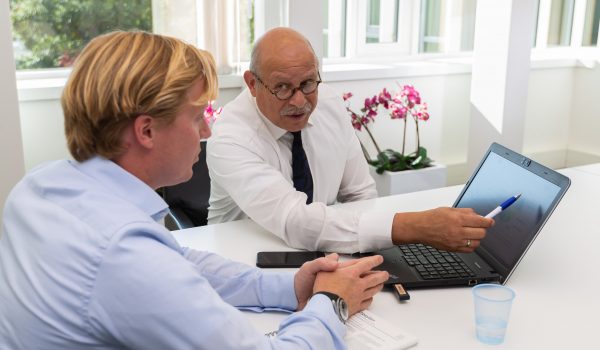 Ypsylon HR Groep relieves you of the entire executive search process; from intake to appointment and evaluation.
We will communicate thoroughly and carefully at all stages of the process. This means that we inform and keep both executive candidates and you well informed, conduct a powerful face-to-face interview with the candidates and send good complete candidate introductions. This guarantees that the right person ends up in the right place.