Does your organization temporarily need extra capacity in the field of HR or Finance? Or do you temporarily need HR or Finance expertise to improve, professionalize or change your organization?
In this time you have to respond increasingly quickly to a constantly changing demand. With Ypsylon Interim Professionals we ensure that you can deal with your core business.
Interim solution for extra capacity in your HR or Finance department. Interim solutions for improvement, professionalization and change projects or temporary replacement in connection with work. maternity leave.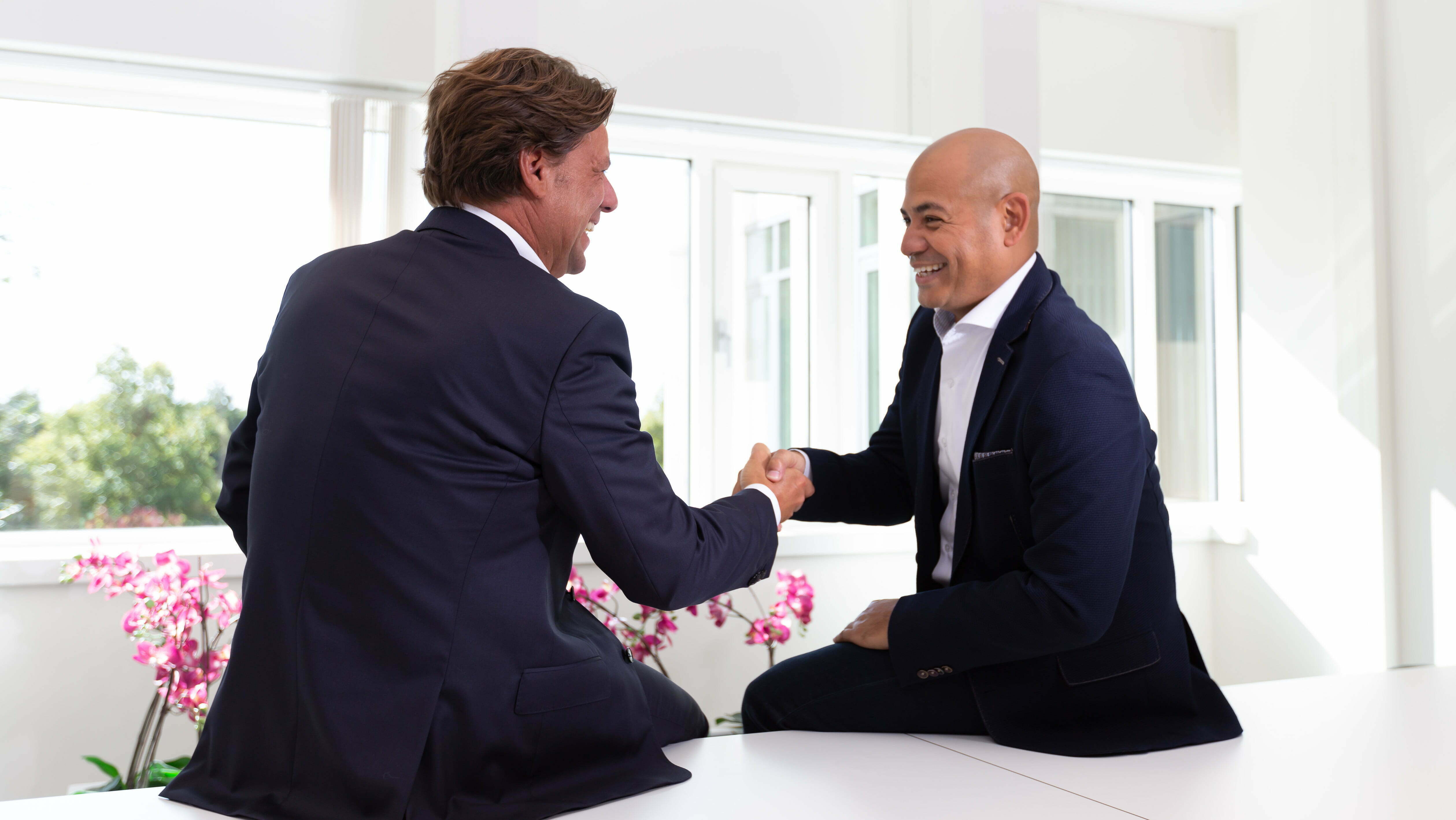 We have Interim HR Professionals and interim Finance Professionals available for your organization. Our Interim Professionals are also involved in improvement, professionalization and change projects.
Our Interim Professionals enable you to achieve your goals.
Why choose Ypsylon:
Immediately HR professionals available

Immediately Finance professionals available

Temporary extra HR or Finance capacity

Interim market expertise

Senior Recruiters and Shadow Managers

Interim stakeholder analysis